Latest News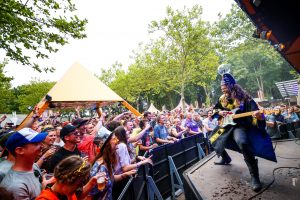 Het grote LIVE publieksonderzoek [Dutch live music audience research]
"Livemuziek is leven. Het is een medicijn, een soort van therapie"
[scroll down for English]
Waarom bezoeken we popconcerten en –festivals? En hoe vaak doen we dat? Wat is het favoriete poppodium van de livemuziek consument, en het favoriete festival? Hoe denkt de concertbezoeker over smartphonegebruik tijdens de show? En storen we ons tijdens concerten nu echt massaal aan kletsende medebezoekers? Martijn Mulder van POPLIVE zocht het antwoord op deze en andere vragen en heeft de uitkomsten gebundeld in Het Grote LIVE Publieksonderzoek.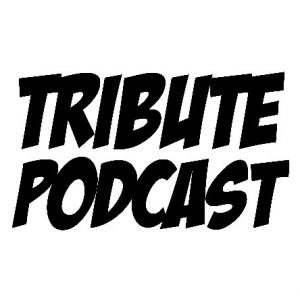 Tribute Podcast
The increasing popularity of tribute acts in pop music: is it just a form of 'babyboomer-entertainment' or is it the new cool thing for younger generations? How do music venues and the audience think about tribute acts and how does the future of tribute look like? All this and more is discussed in the POPLIVE Tribute Podcast.
More news
Staging Popular Music: Researching Sustainable Live Music Ecologies for Artists, Music Venues and Cities
POPLIVE is a large-scale research project on live music at the Erasmus University and the Rotterdam University of Applied Sciences, in collaboration with the VNPF and MOJO Concerts. The project is funded by the NWO as part of the Topsector Creative Industries.
The project is focused on how local live music ecologies can contribute to value creation in the careers of pop musicians, the position of music venues and festivals, and the local (urban) society in general. What is the role of live music ecologies in skill and talent development of young artists? What is a healthy balance between structural and temporary live music infrastructure? What is the value of live music ecologies for cities? In the project a mixed approach is used of both extensive quantitative, and intensive qualitative information.
On this website you can learn more about the POPLIVE project, the latest news, the team, partners and publications. Furthermore, we are more than interested to hear your opinion. So if you have any ideas, suggestions, comments or questions about the POPLIVE project, do not hesitate to contact us!
Read more