September 5th, 2022
After two years without live music in the Netherlands, most COVID restrictions were lifted in spring 2022 and live concerts returned with a record number of concerts planned during the year. However, as live music is audience-centered, it is important to consider how the pandemic has affected demand for the live music industry. Commissioned by POPLIVE, Master student Kevin Belzer gained insights into how the pandemic has affected visitor motivations of popular live music attendees by answering the question: What is the effect of the COVID pandemic on the visitor motivations of pop concert attendees?
To examine this question, a quantitative survey method was applied in spring 2022 utilizing the Live Music Motivation Scale (LMMS). This data of the post-omicron lockdown concert attendees (n = 421) was then compared to the motivational data of pre-COVID visitors (n = 749) from an earlier POPLIVE study (Mulder & Hitters 2021), in which the LMMS was presented.
Overall, motivations to attend concerts have significantly increased compared to before the pandemic. The results highlight that concert visitors show increased willingness to collectively experience, discover and escape after the COVID lockdown. Also, being there is of greater importance to young concert visitors (aged between 18 and 25 years old) after the lockdown compared to before the pandemic. Furthermore, a comparison of age groups shows that togetherness and being there are more important motivations to visit concerts for youths than for older visitors.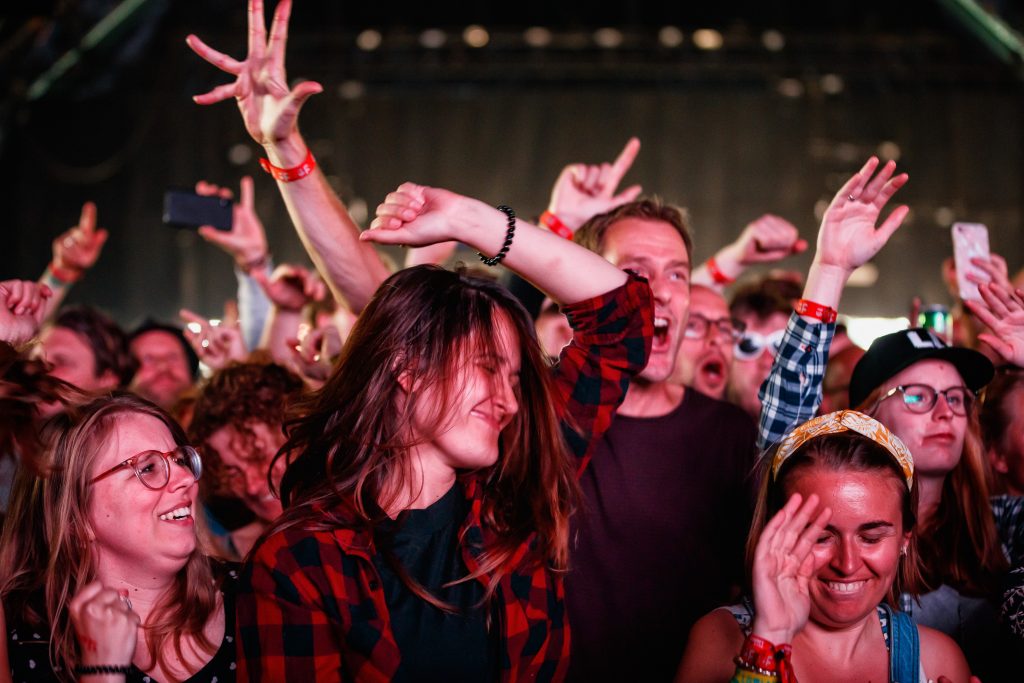 These results may benefit industry professionals like pop venue directors, music marketeers and concert organizers, who can use these insights to gain a better overview of how the pandemic has affected demand, and to design concert programs and steer effective marketing communication. The increase in popular concert visitors' motivations can be considered an indicator of the resilience of the live music industry, as it demonstrates a strong, even higher than before the pandemic, willingness to experience live music again.
For more information about this study please contact Martijn Mulder